Support
We provide affordable, reliable support to both business and private customers from a wide range of backgrounds and industries. From Macs to PCs, iPhones to iPads, servers & networks to home multimedia setups, we troubleshoot & advise on any technology related problems.

Mac Support
OS X is the world's most advanced operating system but sometimes it needs a little help

Windows Support
Blue screen of death or a slow PC? Looking to upgrade or replace? We can help

Cloud Computing
Secure your data on easy-to-reach servers, synchronising across all your devices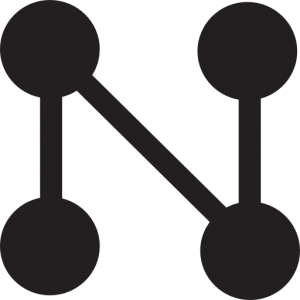 Networking
At home or office, making sure your devices can talk to eachother is an essential part of your systems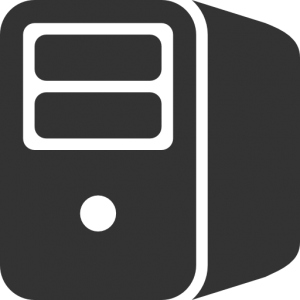 Server Support
When your server is experiencing problems, your business can suffer. We can help keep your data safe & available.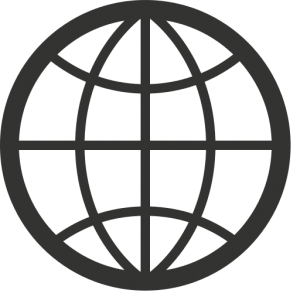 Web & Domain Hosting
Are you paying too much for your hosting? Do you want a website but don't know where to start? Get in touch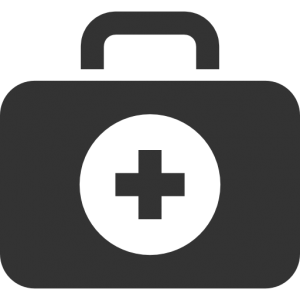 Virus/Malware Removal
Feel safe browsing the internet, free from popups & inappropriate adverts

Hardware Repair
We can replace virtually any Mac or PC component, and advise if the repair is worth it first!

iPhone, iPod & iPad Repair
Smashed glass? Unresponsive touchscreen? Why replace when you can repair?