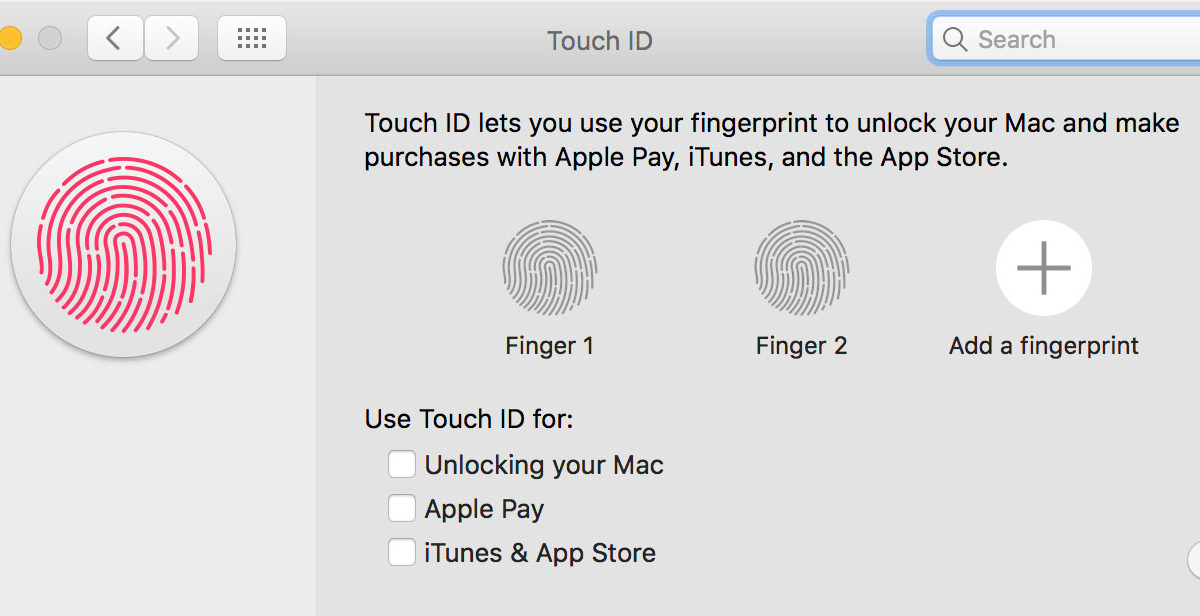 Delay/Freeze accessing saved passwords in Safari on MacBook Pro with Touch ID
27th Feb 2017
On taking delivery of my new 2016 MacBook Pro with TouchBar and Touch ID, initially I was blown away by the performance of the machine. As I began to use Safari however, I was seeing a delay of 2-3 seconds while saved passwords were being retrieved from the keychain. I opened Keychain Access from the Utilities folder and scrolled through my keychain to see if anything showed as obviously wrong or corrupt.
While scrolling through Keychain Access, I was seeing similar freezes, especially when searching. I'd get the spinning wheel for around 2-3 seconds each time I wanted to search/open/show passwords.
I also checked in Safari > Preferences > Passwords > another 2-3 second delay after unlocking the passwords list with my fingerprint. Searching through the list of passwords showed the same delay.
Testing with a blank iCloud account still showed the same issue with newly-saved passwords.
The same keychain on my previous laptop worked perfectly, so the problem seemed related to the only thing different between the two models : TouchID
As a test I opened System Preferences and removed all my stored TouchID fingerprints. The issue was resolved and Safari was once again able to retrieve saved passwords from the keychain without any freezing or spinning beachball. I re-registered my fingerprints and re-tested, Safari had reverted back to a 2-3 second delay when accessing saved passwords. The only difference I could see aside from the fingerprints were the services TouchID could be used for.
Disabling all services -- Unlocking Your Mac, ApplePay and iTunes & App Store, but keeping the fingerprints registered. Safari was back to normal speed, no freezes or beachballs.
Hopefully Apple will detect the problem and issue a firmware fix!